hallo!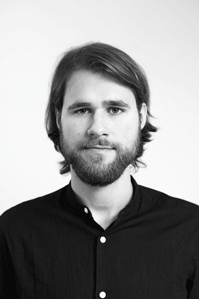 my name is paul kolvenbach and i paint, draw and sketch. i´m a freelancer from cologne, germany. in june 2015 i graduated as a graphic designer with diploma. i work as concept artist and illustrator in the entertainment industry since then.
my girlfriend annika is freelance designer and wedding photographer. together we travel the world. we are on our endless quest for new and original inspiration.
please have a look at my portfolio and the services i offer. if you want to get to know me, let's meet for a coffee!
epicsauerkraut studio
epicsauerkraut is a german independent game studio founded by me. together with the handsome marcus horn aka siactro we develope visually interesting games with well thought-out gameplay. the first game called klotz is releasing soon.
instagram
i post personal sketches and paintings regularly on my instagram. it´s like a small digital sketchbook.
portrait café
one minute portraits to-go by claus daniel herrmann and me.
contact