hallo!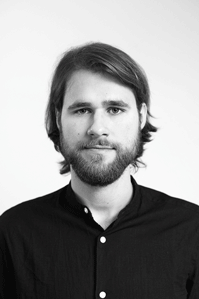 my name is paul kolvenbach and I paint, draw and sketch. I´m a freelancer from Cologne, Germany. in june 2015 I graduated as a graphic designer with diploma. I work as concept artist and illustrator in the entertainment industry since then.
please have a look at my portfolio and the services I offer. if you want to get to know me, let's meet for a coffee!
contact
have any questions? get in contact with me!
I would love to hear from you!
email me to: paul@paintpaul.com